Would You like a feature Interview?
All Interviews are 100% FREE of Charge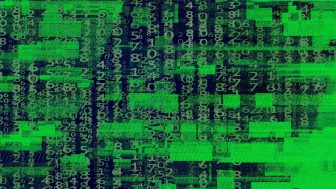 According to Property Webmasters, the artificial intelligence (AI) platform ChatGPT can provide agents with a fast and efficient way to complete the tasks of text generation, question answering, translation, and various forms of analysis.
The website and marketing solutions provider believes the software will save agents time and money, allowing them to focus more time on other important aspects of their role.
Jamie Arthur, CEO of Property Webmasters, explains:
"In the real estate world, ChatGPT can be used to enhance customer service by providing 24/7 support and response to queries. It can be used as a lead generation tool to identify customers."
Arthur adds that ChatGPT can be used to generate articles, blog posts and other marketing content, as well as collect and analyze data on property prices, market trends and consumer behavior.
"Realtors can use ChatGPT to build chatbots that can assist with tasks such as finding properties, scheduling viewings, and providing property information," says Arthur. It can also be used to build virtual assistants that automatically automate routine tasks such as data entry, appointment scheduling, and email management. "
According to Arthur, ChatGPT is a "huge advance" in the field of natural language processing, and its potential applications are virtually limitless. "The benefits for agents can be huge," he said.
Property Webmasters has created a free guide for realtors entitled Top 5 ChatGPT Prompts for Realtors. website.
Want to benefit from our PR Services?
PR Services for business professionals to make an impact