Would You like a feature Interview?
All Interviews are 100% FREE of Charge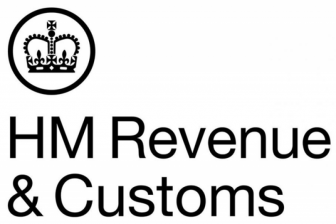 Mitul Gadhia, formerly of Martin & Co and Whitegates Estate Agents, appears to be bankrupting again with Leicester's Taylors Estate Agents.
Gadia rose to prominence 11 years ago, when he was just 22 when he launched his Martin & Co franchise.
In 2017, at the age of 27, he became The Property Franchise Group (TPFG)'s largest franchisee in terms of number of offices after acquiring a business with five branches. His real estate portfolio has tripled in size and has hired 35 new staff members.
Gadhia's Whitegates Leicester acquires Taylors, an established real estate and rental agency that has been in operation since 1992, with five offices in Leicester and Loughborough at the time.
But in 2020, Mailesh Property Company Limited, which owned the White Gates franchises in Leicester, Silvie, Sister (was Taylors/White Gates) and Broughton Astley, was liquidated.
The appointment of the Volunteer Liquidators was made public by the Companies House on September 19, 2020.
Gadhia's Taylors Estate Agents, based at 3 Halford Street, Leicester, are currently in trouble.
HMRC has issued a liquidation petition which is due for hearing in the High Court of London on 8 March 2023.
The company accounts of Taylors (Leics) Ltd are two months late in filing and have an active compulsory strike petition registered.
For more information, click here.
Whitegates branch closed after TPFG terminated deals with franchisees
Want to benefit from our PR Services?
PR Services for business professionals to make an impact