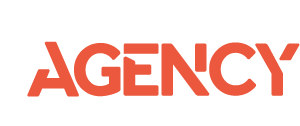 A new independent realtor is poised to make an impact in Leeds and what they claim is a 'novelty approach' to the industry.
Located in Gateway North, Marsh Lane, LS9, the agency is headed by two experienced Yorkshire realtors, Nigel Renton and Jackie Pringle.
Renton has over 40 years of experience. He left the company last October after 25 years in Linley & Simpson's sales department.
The company's general manager, Pringle, has 17 years of experience in the field of sales and leasing. He also worked for Linley & Simpson, overseeing a portfolio of over 1,500 rental properties.
Renton said:
"Despite some difficult years in the wake of global events, the grit and tenacity of the Yorkshire people have made Leeds a city of constant resilience and one of my favorite places in the city. It's happening."
"Myself and Jackie want to continue elevating the game where honesty, transparency and expertise are our main focus and we are committed to providing exceptional customer service with a very important human touch. I am proud.
"We are excited to be working on some great projects already and can't wait to see what the future holds."