Would You like a feature Interview?
All Interviews are 100% FREE of Charge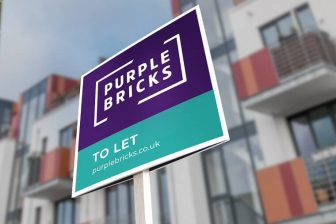 The rapidly expanding Lomond Group has announced this morning that it has completed the acquisition of the entire rental portfolio of PurpleBricks in Scotland.
The landmark transaction, completed for an undisclosed amount, will transfer all properties from the online agency to two of Lomond's leading Scottish brands. DJ Alexander based in Edinburgh, Glasgow and St Andrews. and Stonehouse, which operates throughout Aberdeen.
Two-thirds of the former Purple Brick Scottish rental books are in Glasgow, Edinburgh and Aberdeen, with the rest in Falkirk, Inverness, Kilmarnock, Kirkaldy, Motherwell and Paisley.
Lomond CEO Ed Phillips said:
"Lomond is in a preeminent position to bring together all the expertise, geographic reach and financial capabilities necessary to integrate a portfolio across Scotland.
"This latest acquisition is strategically and geographically ideal for Lomond.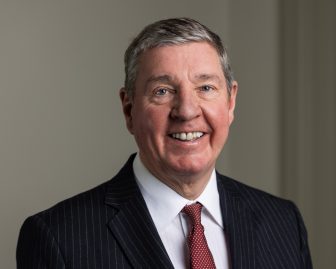 "This also expands not only our strong expertise and sales track record, but also our portfolio of 11,000 rental units under our management through the DJ Alexander and Stonehouse brands, giving us the edge as Scotland's largest residential real estate specialist. It further strengthens our market-leading position."
David Alexander, CEO of DJ Alexander and overseeing all of Lomond's Scottish operations, added: "This deal not only demonstrates our strong confidence in the Scottish rental market, we are the number one UK company in this sector.
"We believe there are great opportunities in all areas of the UK and we want landlords, property investors and tenants to welcome the expanded range of services Lomond offers and the quality of delivery we offer. , and will continue to grow in the coming years."
Lomond has now completed more than 41 acquisitions in the course of its growth, averaging one every 20 days. Seven of them are in Scotland, spearheading a transformative deal that brought DJ Alexander into the group 16 months ago.
Lomond currently manages over 40,000 properties across the UK and employs a team of over 1,100 people.
Want to benefit from our PR Services?
PR Services for business professionals to make an impact