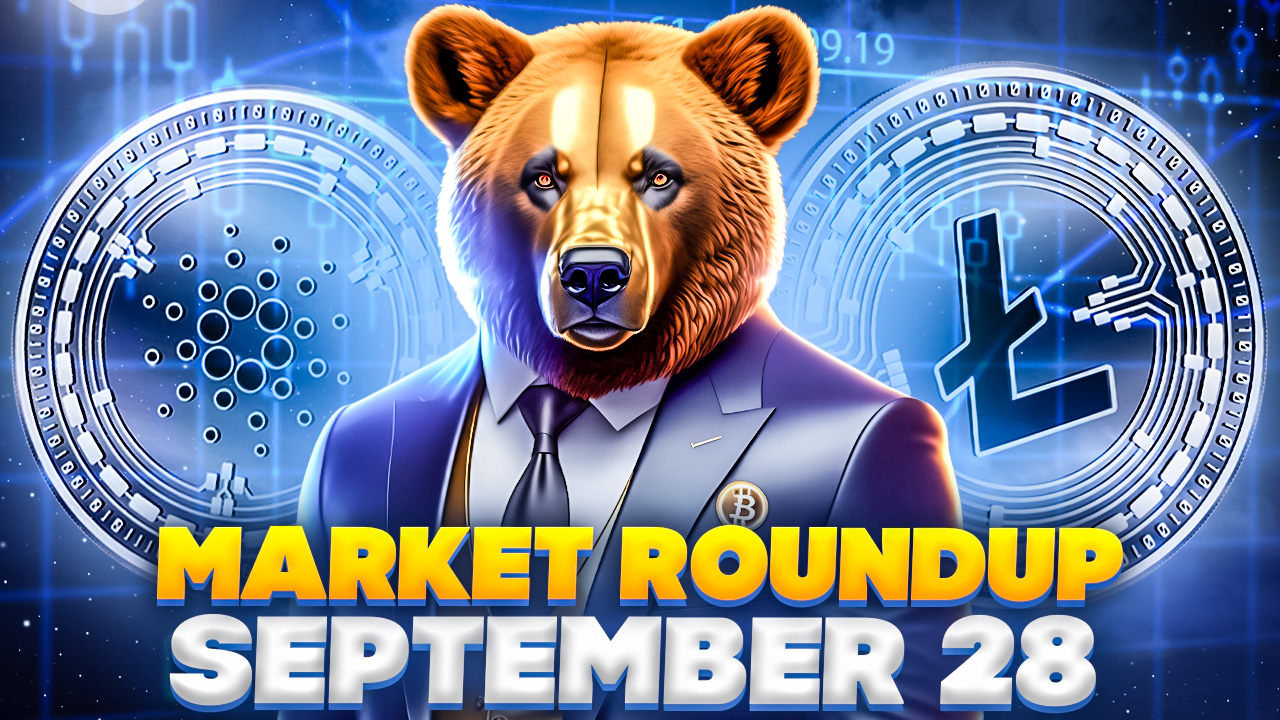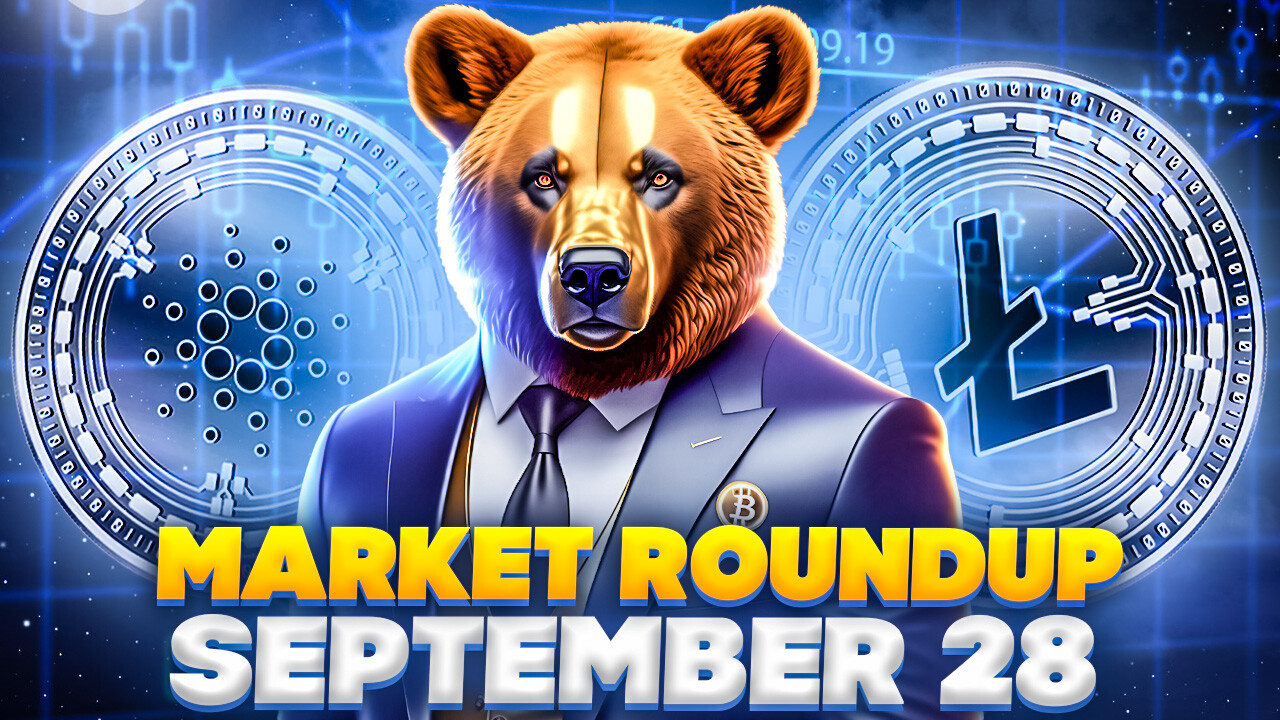 Would You like a feature Interview?
All Interviews are 100% FREE of Charge
In recent days, the cryptocurrency market has witnessed a renewed interest, evidenced by a staggering 78% growth in trading volume. Central to this resurgence is Bitcoin, the foremost digital asset, which has experienced a dramatic surge, crossing the $27,000 mark — an ascent of nearly 4%. 
With such momentum, the pertinent question for many investors and enthusiasts alike is whether now presents an opportune moment to delve into Bitcoin investments. 
This Bitcoin price prediction delves into the potential trajectory of Bitcoin, providing insights into its current stance and future prospects.
Bitcoin Price Prediction 
The resurgence of Bitcoin is undeniable, with a recent surge pushing its price to $27,148—a notable 4% increment in just 24 hours. This rise comes hand-in-hand with a dramatic swell in trading volume, reaching an impressive $13.98 billion. 
As Bitcoin's prominence in the crypto landscape remains uncontested, it holds its top rank on CoinMarketCap and boasts a market capitalization of approximately $529.36 billion. 
Moreover, there are about 19.5 million BTC coins in circulation, part of a capped 21 million BTC supply. 
On the technical side, when examined on a 4-hour chart, the asset's pivot point is evident at $26,629. 
Bitcoin now grapples with an immediate resistance at $27,100, with subsequent resistance levels at $27,958 and $28,438. 
Conversely, support levels are identified at $25,772, $25,283, and $24,426. Diving deeper into technical indicators, the Relative Strength Index (RSI) rests at 67—hovering near the overbought threshold—while the Moving Average Convergence Divergence (MACD) values signal potential shifts in momentum. 
Moreover, a short-term bullish trend is indicated with Bitcoin's price sailing above the 50-Day Exponential Moving Average (EMA) of $26,500.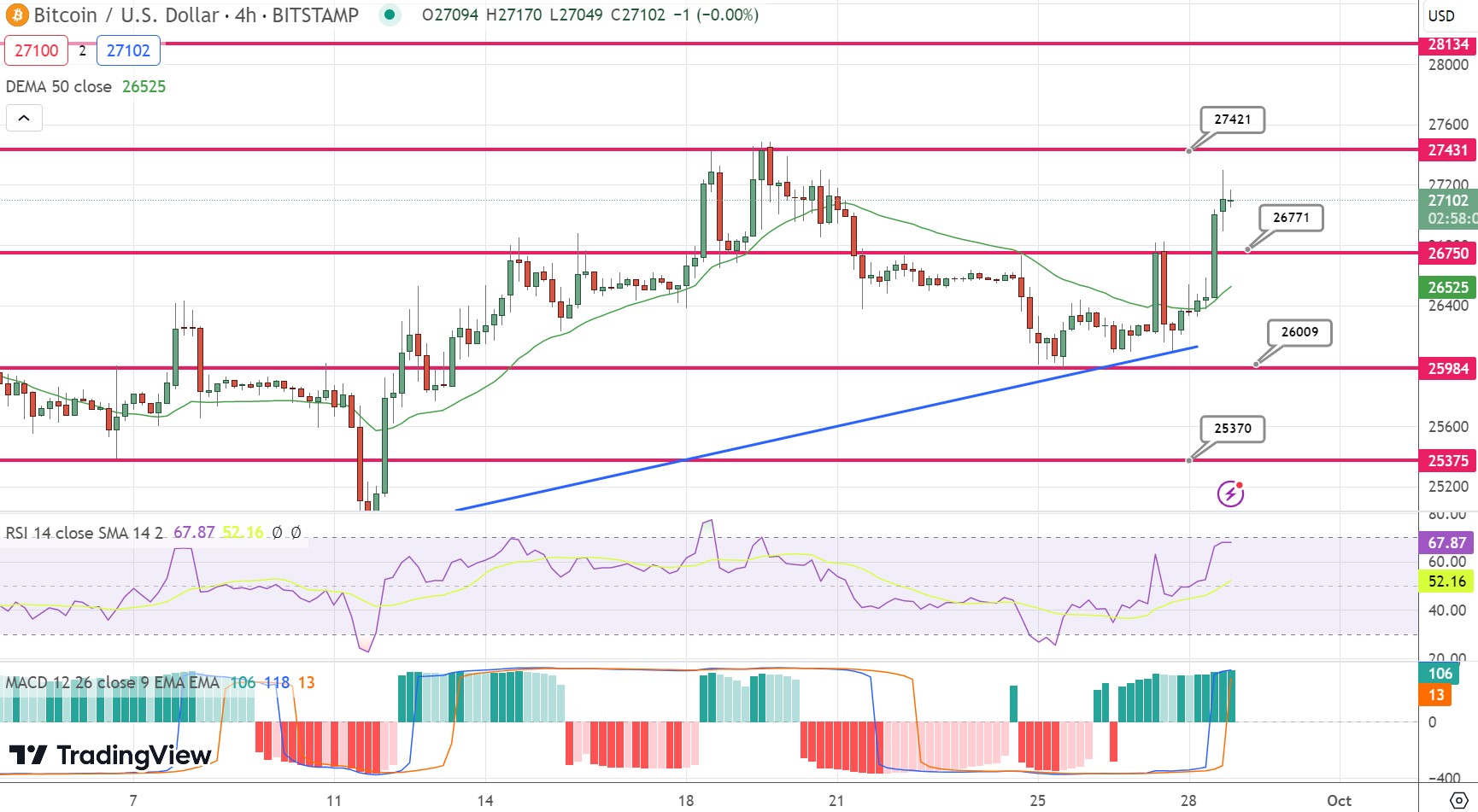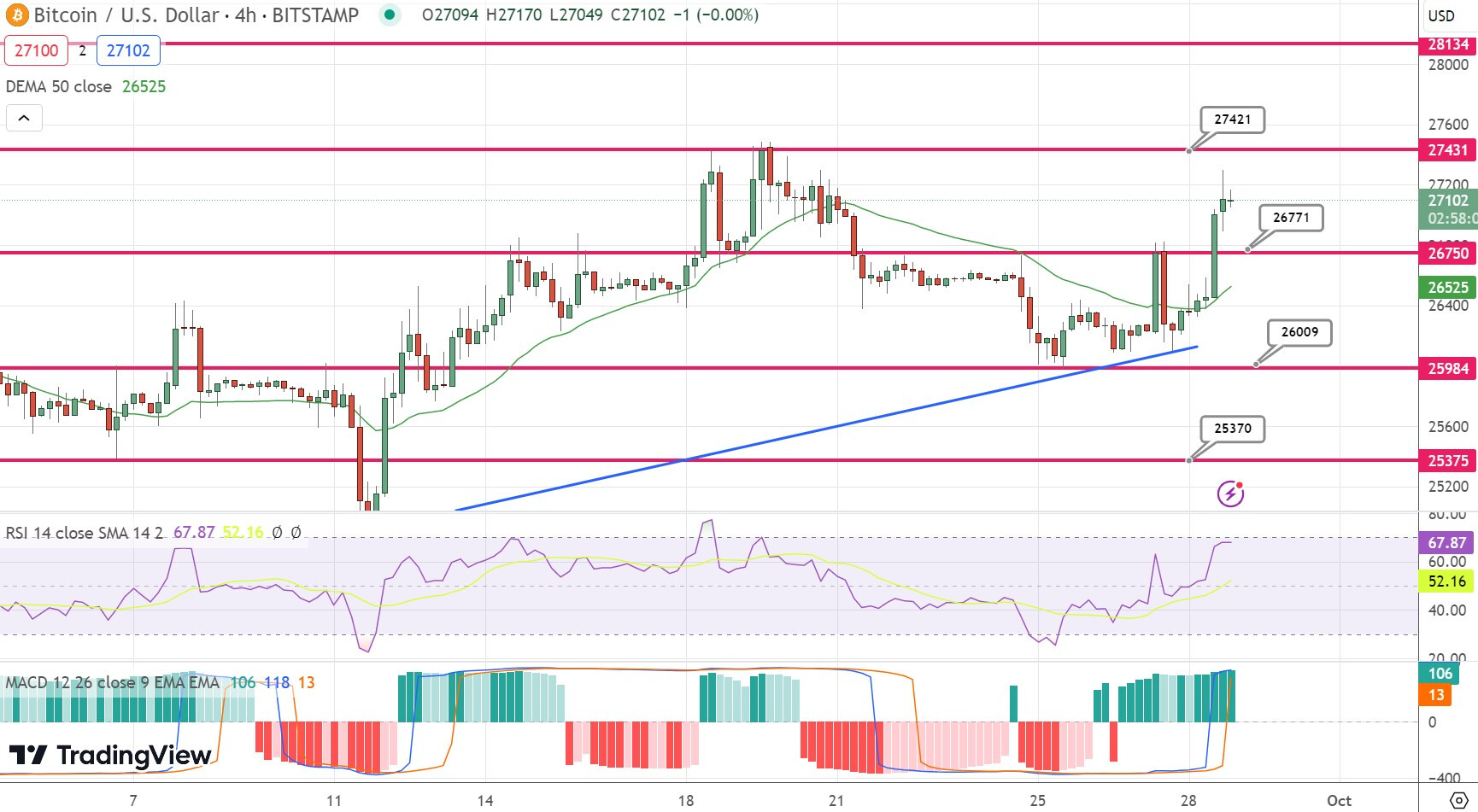 The charts elucidate an upward trendline, fortified at the $26,000 mark. 
Bitcoin's trajectory currently tests the waters of the $27,100 resistance, a critical juncture that could amplify buying sentiments or trigger selling.
Without significant fundamental news influencing the market, the overall trend leans bullish, particularly if Bitcoin sustains above $27,000. 
Should it waver below this, bearish tides might dominate. For traders eyeing short-term movements, the impending test of the $27,100 resistance must be monitored diligently.
Discover the Top Alternative Coins to Invest In with Bitcoin Minetrix (BTCMTX)
A new cryptocurrency presale contender called Bitcoin Minetrix ($BTCMTX) has emerged, offering a pioneering stake-to-mine approach. 
Despite being in its early stages, it has already raised over $100,000 in its presale, providing investors with the opportunity to stake tokens and earn substantial annual percentage yields (APY), while also participating in cloud mining to receive BTC rewards. 
Bitcoin Minetrix stands out from other cloud mining initiatives by offering accessibility through a low entry point of just $10, in addition to advanced security features. 
Bitcoin Minetrix allows BTCMTX token holders to stake their tokens and earn credits for cloud mining. 
This innovative model democratizes mining, enabling anyone to earn BTC rewards without the high costs and energy requirements of traditional mining operations. 
The ongoing presale offers BTCMTX tokens at an initial price of $0.011, set to rise to $0.0119 by its conclusion.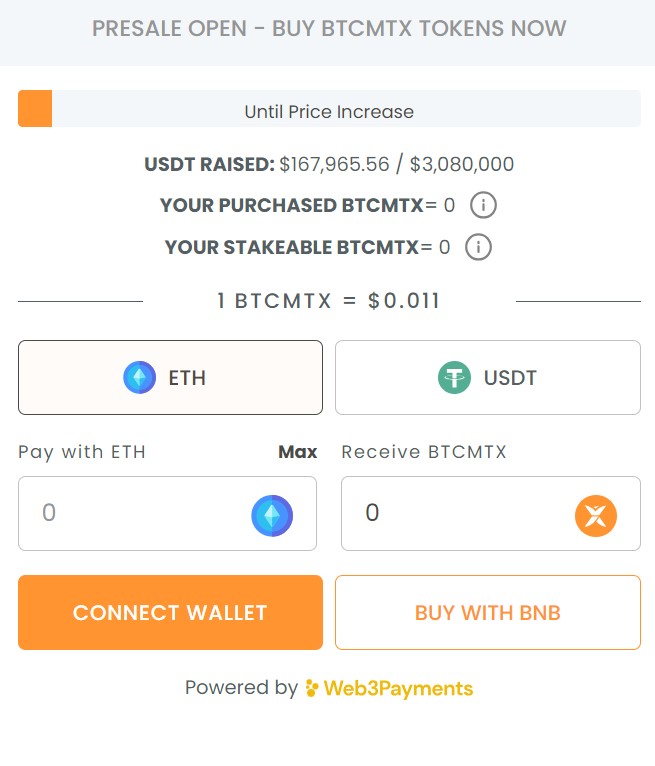 The token supply is capped at 4 billion with 70% (2.8 billion) available during the presale, depending on its performance. Soft cap is $15.6 million for 1.4 billion tokens, and the hard cap is $32 million if the presale sells out.
For a comprehensive guide on securing your stake in this groundbreaking venture, delve into our detailed guide on How to Buy Bitcoin Minetrix.
Visit Bitcoin Minetrix
Top 15 Cryptocurrencies to Watch in 2023
Stay up-to-date with the world of digital assets by exploring our handpicked collection of the best 15 alternative cryptocurrencies and ICO projects to keep an eye on in 2023. 
Our list has been curated by professionals from Industry Talk and Cryptonews, ensuring expert advice and critical insights for your cryptocurrency investments. 
Take advantage of this opportunity to discover the potential of these digital assets and keep yourself informed.
Find The Best Price to Buy/Sell Cryptocurrency

Disclaimer: Cryptocurrency projects endorsed in this article are not the financial advice of the publishing author or publication – cryptocurrencies are highly volatile investments with considerable risk, always do your own research.
Want to benefit from our PR Services?
PR Services for business professionals to make an impact