Would You like a feature Interview?
All Interviews are 100% FREE of Charge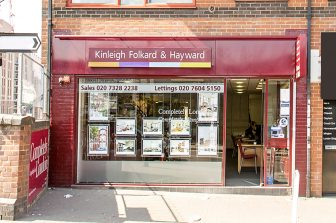 Dexters is close to adding 60 new branches to its fast-expanding London network, with a major deal that would further strengthen its position in the capital.
EYE has been informed by a well-placed source that Dexters, which now operates 155 offices across London, has agreed a deal to buy Kinleigh Folkard and Hayward (KFH), which employs over 900 people in more than 60 branches in the capital.
The deal would significantly increase Dexters' share of the London property market through all its business divisions.
In February last year, Dexters announced a partnership and major financial backing from Oakley Capital with a growth strategy of opening further offices and building market share through the acquisition of other competitors, alongside expanding the group's digital presence and services.
Dexters has maintained consistent growth, increasing revenue by 14% per year over the last 10 years.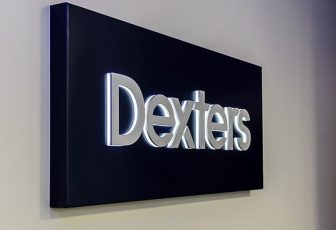 The company recently announced the purchase of LiFE Residential, a multi-national estate agency specialising in lettings, property management and new homes sales with a network of eight offices in strategic locations across London, as well as Asia offices in Singapore and Hong Kong.
The acquisition of LiFE Residential further strengthened Dexters' position as a leading agency in London and gives the business a footprint in Asia.
EYE approached Dexters for comment last night. But the company refused to be drawn on the KFH speculation.
When asked about a potential deal to buy KFH, a Dexters spokesperson replied with a firm "no comment", adding that the company as policy always declines to comment on corporate financial speculation and matters of this nature.
Watch this space!
Leaders Romans Group agrees deal to buy 31-branch estate agency giant
Want to benefit from our PR Services?
PR Services for business professionals to make an impact