Would You like a feature Interview?
All Interviews are 100% FREE of Charge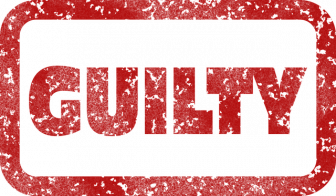 A rental manager has admitted to defrauding Chester's Humphries Realtor for over four years.
Wendy Dare, 57, of Southport Road, Scalisbrick, Southport, pleaded guilty to three counts of fraud by abuse of position when she appeared in Chester Magistrate's Court this week.
But a court hearing will take place after prosecutors and defense challenge the amount Dare allegedly defrauded the company of.
Prosecutor Michael O'Kane said the crime was committed between February 2, 2016 and December 31, 2020, when Dare was the company's rental manager.
The court said she "acted in a position of trust and responsibility" but abused her position to gain financial gain for herself and her family.
One of the charges was that Dare had recorded 65 false payments totaling £28,506 to his landlord to cover his daughters' rent payments.
Prosecutors said the fraud totaled around £140,000.
But Dare's defender Peter Burnett said there had been "substantial disputes over the amounts involved" after repaying £36,000 before his arrest, claiming he believed it was the sum owed. .
Dare is scheduled to be sentenced in Chester Criminal Court later this year.
Want to benefit from our PR Services?
PR Services for business professionals to make an impact