Would You like a feature Interview?
All Interviews are 100% FREE of Charge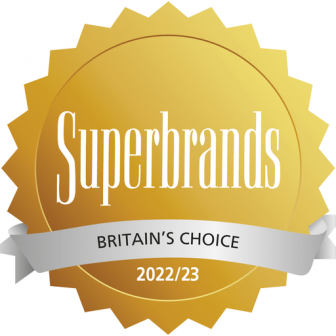 Knight Frank, Savills, BNP Paribas Real Estate, JLL, Lambert Smith Hampton, Carter Jones and portals Rightmove, Zoopla and OnTheMarket have produced the latest Superbrands list in our annual review of the UK's leading brands. But Purplebricks, recognized as one of the fastest growing brands in the UK for gaining relevance among consumers just three years ago, has fallen to 460.th To list.
Savills has been named the top real estate brand for the 16th consecutive year on the latest 2022/23 UK list.
Over its 167-year history, Savills has grown from a family company of chartered surveyors to an international real estate services group with over 700 offices and affiliates in 70 countries.
The Superbrands list is compiled each year with 3,200 brands across 158 categories that are rated on the three factors that define a true Superbrand: quality, authenticity and distinction.
Brands are voted on by a nationally representative sample of 2,500 UK business professionals and 2,500 adults and approved by an independent panel of business professionals. Unlike many industry awards, brands do not pay or apply.
Superbrands published its first annual publication in 1995 and is now the 23rd publication in the UK. The annual explores the history, development and performance of some of the nation's leading brands, showcases why they are so highly regarded, and provides valuable insight into each brand's strategy and offerings.
Damon Segal, CEO of Superbrands UK, commented: Heartfelt congratulations to all who continue to win the hearts and minds of British audiences. "
Want to benefit from our PR Services?
PR Services for business professionals to make an impact