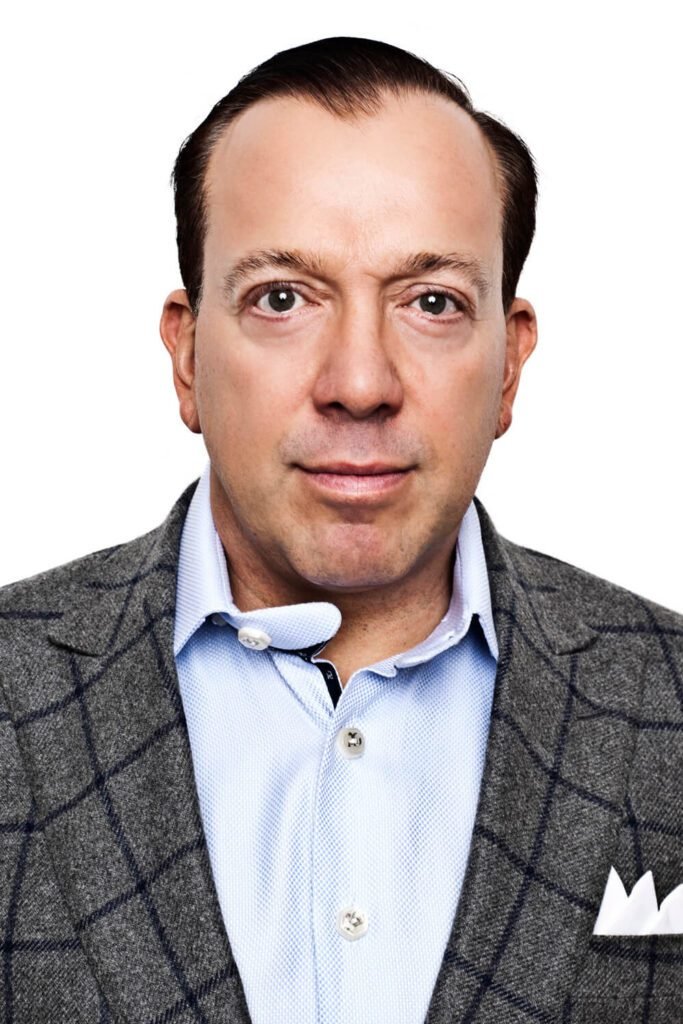 Terry Stone is known by many names such as Terry Turbo from his role in the film Rise of the Footsoldier and Terr King of the Clubs 
Terry has been working in the entertainment industry for many years in both the music and film industries. As a promoter in his early days then on to acting and now producing films.
Terry Stone is a British actor and film producer, best known for his role as Tony Tucker in the film "Rise of the Footsoldier." He was born in 1976 in London, England and began his career in the entertainment industry as a model before transitioning to acting.
Terry has appeared in several films and television shows, including "Rollin' with the Nines," "Anuvahood," and "We Still Kill the Old Way." He has also worked as a producer on several films, including "Rise of the Footsoldier 3: The Pat Tate Story" and "Once Upon a Time in London."
In addition to his work in the film industry, Terry is also a successful entrepreneur, having founded several businesses, including a fitness gym and a production company. He is also a vocal advocate for mental health awareness and has spoken openly about his own struggles with depression and anxiety.
Terry's entrepreneurial spirit and dedication to his craft have earned him a reputation as a talented and hardworking actor and producer. He is committed to pushing the boundaries of the film industry and is constantly seeking new opportunities to grow and develop his career.
Would You like a feature Interview?
All Interviews are 100% FREE of Charge
Terry has been in the game for a very long time and it is this that has led him to gain a wealth of knowledge, friends, contacts and has made his millions along the way.
Terry I want to go back to where it first started as there are probably many people that don't know this about you.
You were a rave promoter putting out the flyers to draw the crowds which then led you on to founding the One Nation, Garage Nation which I've been to a few times, and a great atmosphere, can get a bit naughty & Rave Nation rave companies.
How did you decide that you were going to do this and know that it would work and where did you get the funds to be able to get these off the ground?
I started off in the rave scene selling tickets and handing out flyers this then grew into a business which then led to me starting a Viz like magazine for the rave scene called "The Scene Magazine". I did this for 3 years before I got into promoting "One Nation". I didn't know any of it would work I just went for it, I had nothing to lose and it paid off. I had some of my own funds and I borrow the rest.
A bit of fun here Terry, some familiar names from back in the day, sum them up in under 5 words.
MC Creed
The Godfather of Mc's
DJ EZ
Superstar DJ
PSG
Mc Fireman
Mighty Moe
The H in Heartless Crew.
Mighty Moe what a guy I actually met him once what a nice chap!
Ok Terry moving on from your very successful endeavours in the Music scene you got in the tv & film industry.
You first appeared in a number of British television series such as EastEnders, The Bill, and a series called My Family.
But what you were most recognised for in my opinion was your role as Tony Tucker in Rise of the Footsoldier in 2007?
Now, this film is based on the ongoing drug scene in Essex with scenes of heavy violence which includes a reference to the Rettendon Range Rover Triple Murders in 1995.
Out of all of your past experiences, what do you think was the defining moment for Terry Stone?
I think all of my experiences in life and in business have all been defining moments along my journey as whether they've been good or bad they have all had a huge influence on who I am or where I am now.
You produced and acted in your own film Once Upon A Time In London which is on Netflix for those that wish to watch its amazing film by the way!
You've appeared in a number of violent films. Do you relate to the characters you've played or are you really a big softy?
Being at the top of the club scene Worldwide for a decade and being from a council estate means that violence was a regular occurrence so I think you do become desensitized to it and being around people that live like this on a daily basis did give me a rich place to draw characters from. In real life I'm a big softy and have a big heart, I'm all about friends and family.
How does someone make the move from being an actor to becoming a producer and do you think it's a worthwhile step for all actors?
I think all actors need to have another job as 95% of them are unemployed at any one time. The main reason I got into Producing is I like putting things together which I did as a large venue promoter and that is really what Producing is. The good thing is when you're not acting, you're developing, if you're not developing you are raising investment, if you're not raising investment your Producing. So you always keep busy and you never know where any of this stuff leads which is also very exciting!
What has been your biggest challenge to date?
Every day is a challenge and everything that I've ever done in life feels like a challenge so to say life is the biggest challenge would probably be about right! You never know what is going to be thrown at you, look at the whole coronavirus situation, one day your flying high and the next day you find yourself on the floor thinking how did this happen? But you have to get back up and have another go again.
You're also an author of the book King Of Clubs: Sex, Drugs and Thugs – The One Nation Story which is available as an e-book and soon to be released Audio Book on I-Tunes and Amazon.
Do you plan to write any more books like an autobiography or is it solely the film industry you are focusing on right now?
I will write another book when the time is right. I've achieved a lot in a relatively short space of time but I'm still not where I want to be, so when I get there then I will write a book, I've already got the name "McDonald's to Hollywood".
Out of all the successful people you have met over the years who has given you the best advice and what was it?
Terry Allen Kramer was a very successful Tony award- winning Theatre Producer who is unfortunately no longer with us always said "It will happen when it's meant to happen and if it doesn't happen then it's not meant to happen." This gave me perspective as we all want things to happen by certain times and in a certain order that is why most successful people make plans. As I've got older this advice has allowed me to relax a lot more as if you follow that in all parts of your life it gives you patience and allows you to come to with things not happening or not working out. "That's Life" as Frank used to sing.
What's in the next chapter for Terry Stone?
I'm finishing off another music documentary about the UK Garage Scene called "United Nation – 25 years of UKG", a Horror film entitled "The Heiress" and I'm preparing for the role of my career in "Rise of The Footsoldier 5 – The Tony Tucker Story". I'm also looking forward to seeing what opportunities happen after Lockdown as I've just signed with a Manager in Hollywood and I've had two films released in the past 12 months that I've played leading roles in that have both done big business on Netflix and Sky.
Lastly Terry what is your definition of Success?
My definition of success is to be able to provide for my family, have nice family holidays, be able to send my children to good schools as education is really important, create good content that people want to watch Worldwide, and to be in a position where I can help others.
We want to say a big thank you for giving up your time to let us interview you and letting our audience get to know the real you. It's been a great pleasure and we wish you all the best for the future and hope & wish you more success and happiness.
Keep up with Terry on Social Media
Want to benefit from our PR Services?
PR Services for business professionals to make an impact
Watch Terry on... Talking Pints with Nigel Farage and Terry Stone
Want to benefit from our PR Services?
PR Services for business professionals to make an impact